August Tasty Topic Talk Luncheon KC Playbook
August 24, 2021 @ 11:45 am

-

1:00 pm
Event Navigation
KC Spirit Playbook. In house lunch and Zoom
TOPIC: Your City. Your Game Plan
TALK: Guests from KC City Planning and Development
Morgan M. Pemberton and Angela Eley
TASTY: Summer picnic with BBQ Ribs, Cole Slaw, Potato Salad, Ice Cold Watermelon and Iced Tea.
The City Planning and Development Department is leading an update of the City's Comprehensive Plan. This plan sets priorities and guides land development decisions to ensure Kansas City, Missouri is a thriving, people-centered community and a successful model for other American cities to follow for future generations. Read more about the update in our Comprehensive Plan Update Fact Sheet.
Join the NEKC Chamber of Commerce members, stakeholders and community to listen, learn and discuss the Hot Topics in our business community. We offer our discussion space in a Hybrid form…..
You can ZOOM with your own Brown Bag lunch or venture out and EXPLORE….
DISCOVER and Dine in our sanitized, safe, clean and physically distanced Community meeting room where lunch will be provided by one of our locally owned restaurant….. . RSVP is requested.
For $25 you can explore a fascinating tour of our offices and community Resource Center! Discover some of the best food in KC! EXPERIENCE e the World on Independence Avenue!! Explore, Discover & Experience your membership Resources!
https://us02web.zoom.us/j/82541019323?pwd=dldrMVJKZnE2WHl6N0tGcmU5SG44Zz09
Meeting ID: 825 4101 9323
Passcode: 963605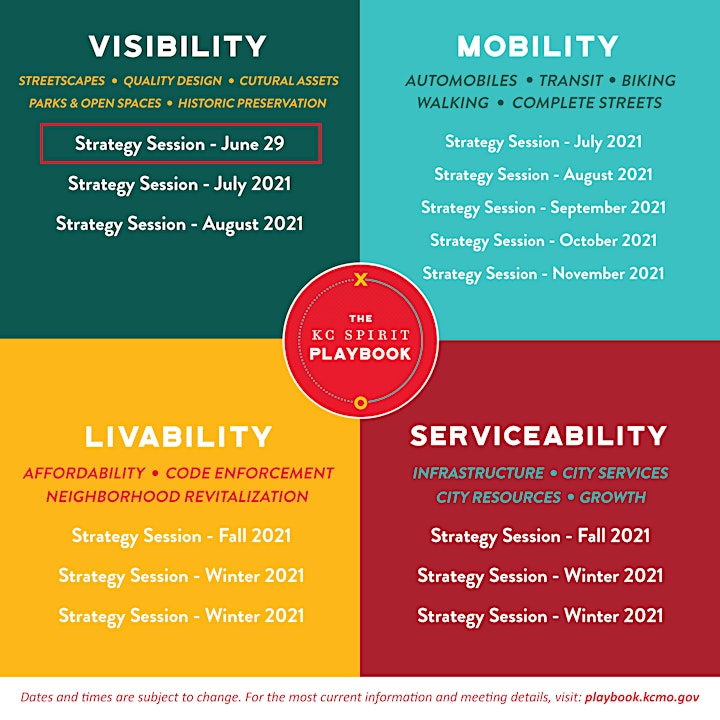 Guest speaker: Morgan Pemberton is a long range planner for the City of Kansas City, Missouri. She is assigned to the 1st Council District for day-to-day and long range planning services and is also part of the planning team that is leading the effort to update KCMO's city-wide comprehensive plan, the KC Spirit Playbook. She has been a planner for 4 years and has been with the City since November 2019.
Guest speaker: Angela Eley has been a Lead Planner for the City of Kansas City, Missouri for 7 years, specializing in Housing and Long Range planning. In the last 7 years, she has worked on updating the Blue Ridge Area Plan, Country Club/Waldo Area Plan and Martin City Area Plan. In 2019, she was involved with the recent 5-Year Citywide Housing Policy. She worked with stakeholders to implement the Independence Avenue Overlay along the Independence Avenue corridor. She is proud of the collaboration between several private and public entities to implement the HUD Choice Neighborhood housing replacement plan which she assisted other city staff members in writing the grant application. She is the 3rd District Long Range Planner.