Community Luncheon
MAIN SPEAKER:
Consuelo Cruz
Arts Marketing Coordinator
Office of Culture & Creative Services
Office of the City Manager
City of Kansas City, Missouri
414 E. 12th St. | Suite 2404
Kansas City, MO 64106
Consuelo.Cruz@kcmo.org
(816) 513-3475

Open Spaces 2018: A Kansas City Arts Experience
(August 25 - October 28, 2018)
DISCUSSION:
Join the Northeast Kansas City Chamber of Commerce as it celebrates the diversity and vibrancy of cultures in Kansas City's Historic Northeast community! Join us at our monthly Community Luncheon as we discuss our biggest event of the year, the 2018 International Marketplace Taste & Tour!

Complete with an array of select, authentic foods and drink from around the world, cultural exhibitions including live music and dance, cash bar, a Traditional World Bazaar shopping experience, as well as a guided Trolley Tour of Historic Northeast homes and neighborhoods, this family-friendly annual event will be held at the Don Bosco Centers located at 580 Campbell Street, Kansas City, Missouri 64106 on Saturday, September 8th, 2018 from 6:00 PM to 9:00 PM. Questions and discussion encouraged. See you there!
ADDITIONAL INFORMATION:
LOCATION:
Pho 1 Vietnamese Restaurant

1447 Independence Avenue, Suite 135, KCMO 64106
(816) 842-2000
contact@pho1kc.com
TIME:
11:45 AM to 1:00 PM
FOOD:
Authentic Vietnamese cuisine.
PARKING:
Off-street parking available immediately west of the restaurant.
Urban Core Meeting & IA CID 5 Year Anniversary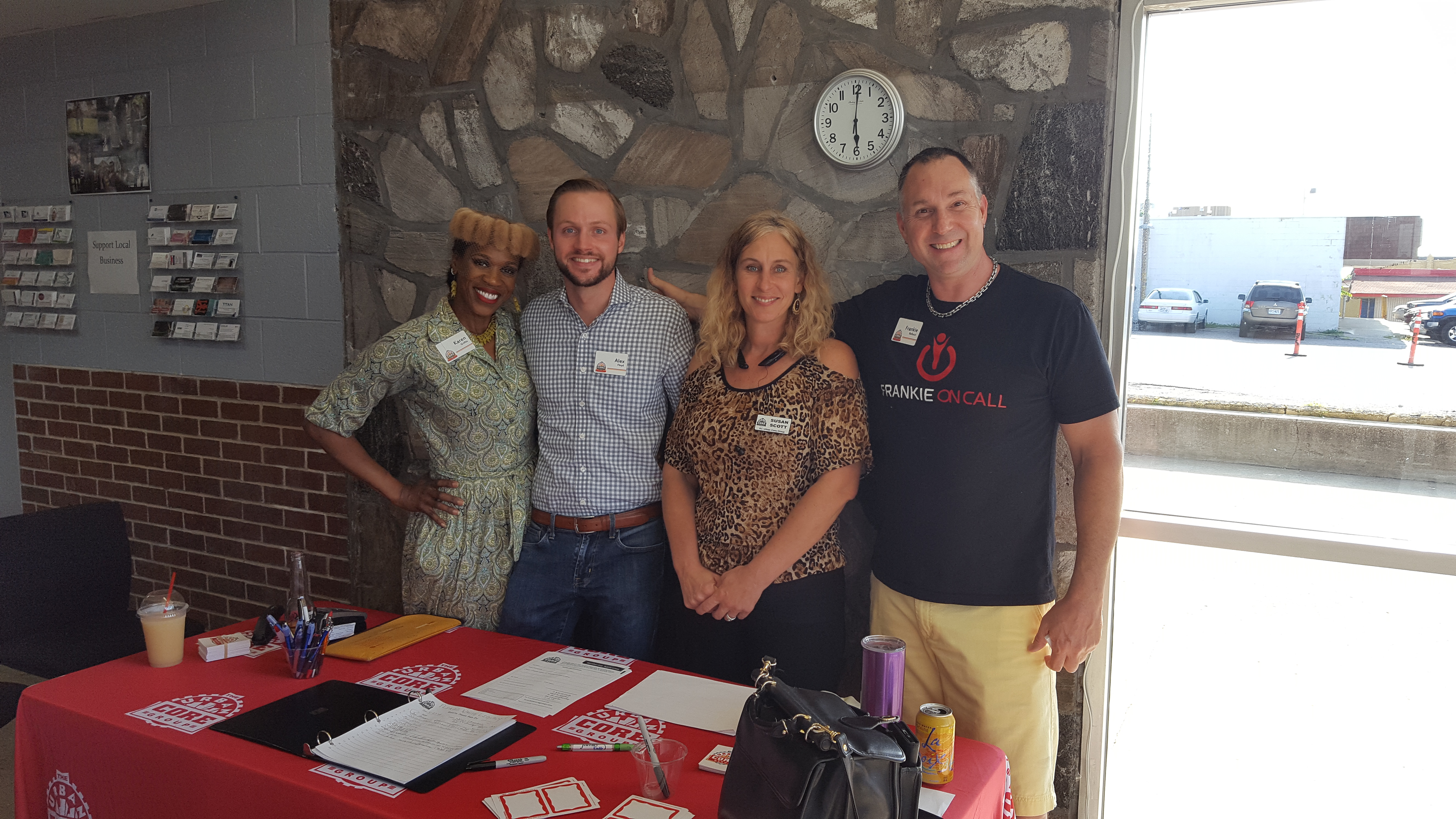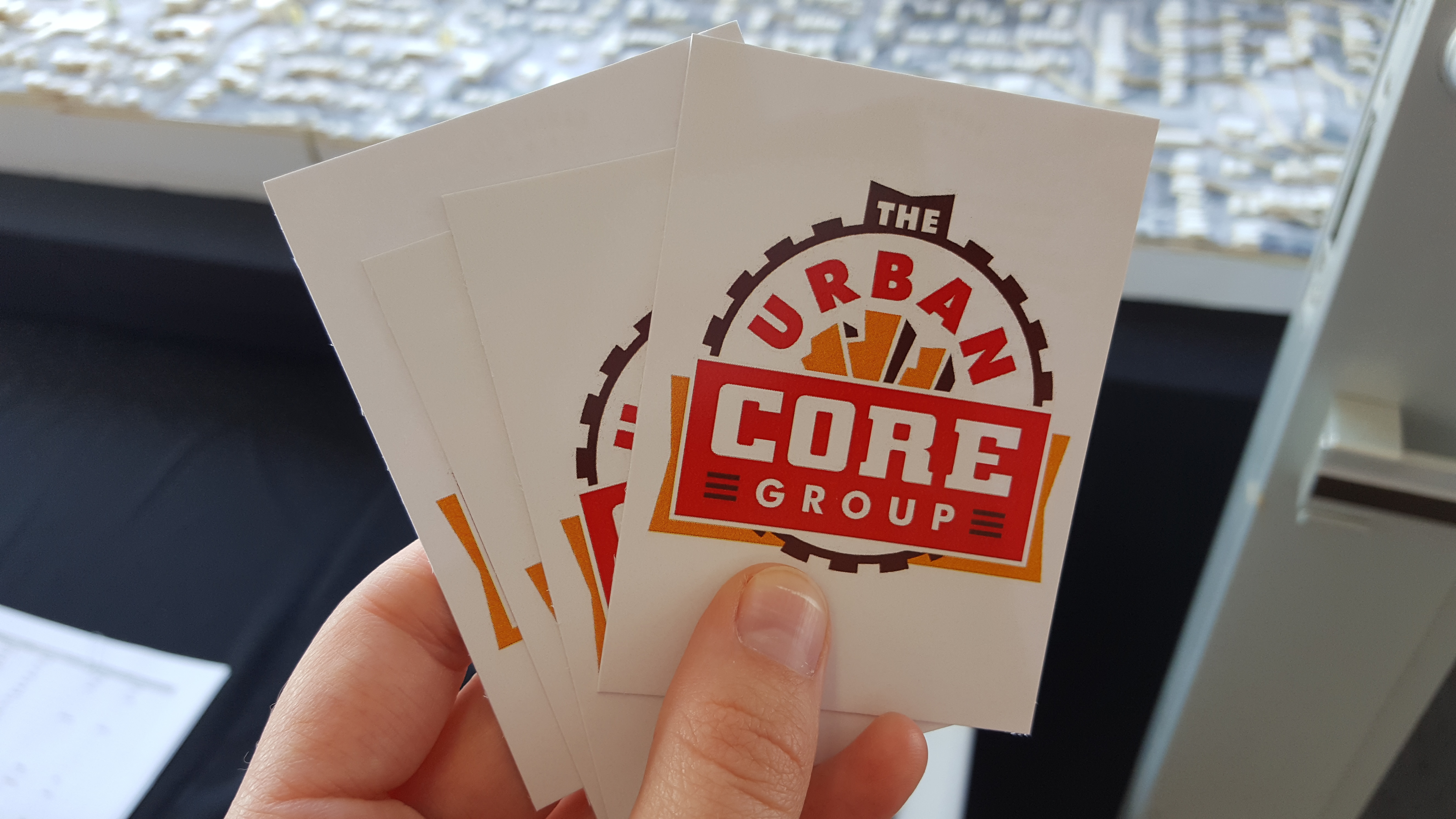 Join the Northeast Kansas City Chamber of Commerce as it celebrates the Independence Avenue Community Improvement District's five year anniversary on Wednesday, June 27th 2018 from 5:00 PM to 7:30 PM at 2657 Independence Avenue, Kansas City, MO 64124.