Join the NEKC Chamber of Commerce members, stakeholders and community to listen, learn and discuss the Hot Topics in our business community.
Tuesday Jan 25th 11:45 am
Lunch is ON with Networking and Business UpdatesTOPIC: More information to come. TALK: Guests TBA TASTY: TBA Join the NEKC Chamber of Commerce ...
Tuesday Feb 22nd 11:45 am
NEW FROM OUR COFFEE, CULTURE & CONVERSATION EVENT – JULY 2021
With help of community volunteers, we installed a 
Monarch Butterfly Wayfinding Garden 
along Independence Ave between Montgall and Wabash.
Read the

CURRENT EDITION

 of the Northeast News's
Independence Ave Community Improvement District's (CID) Businesses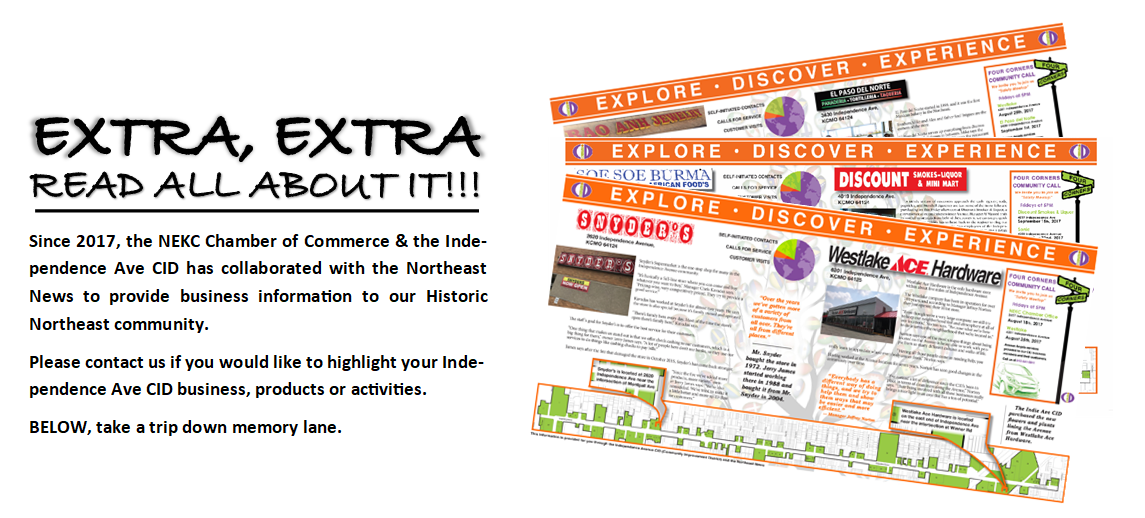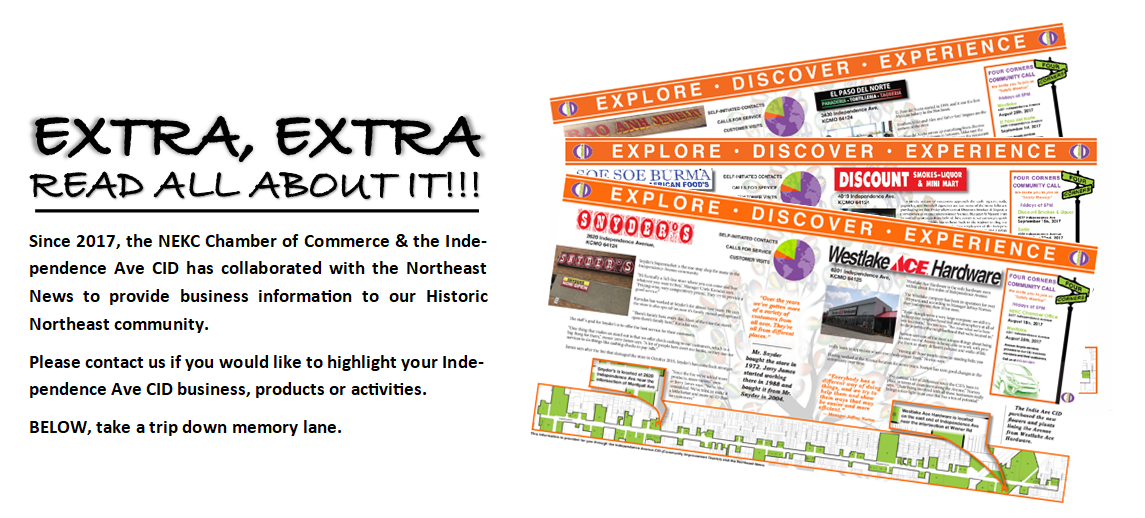 VISIONING THE AVENUE… ONE BUILDING AT A TIME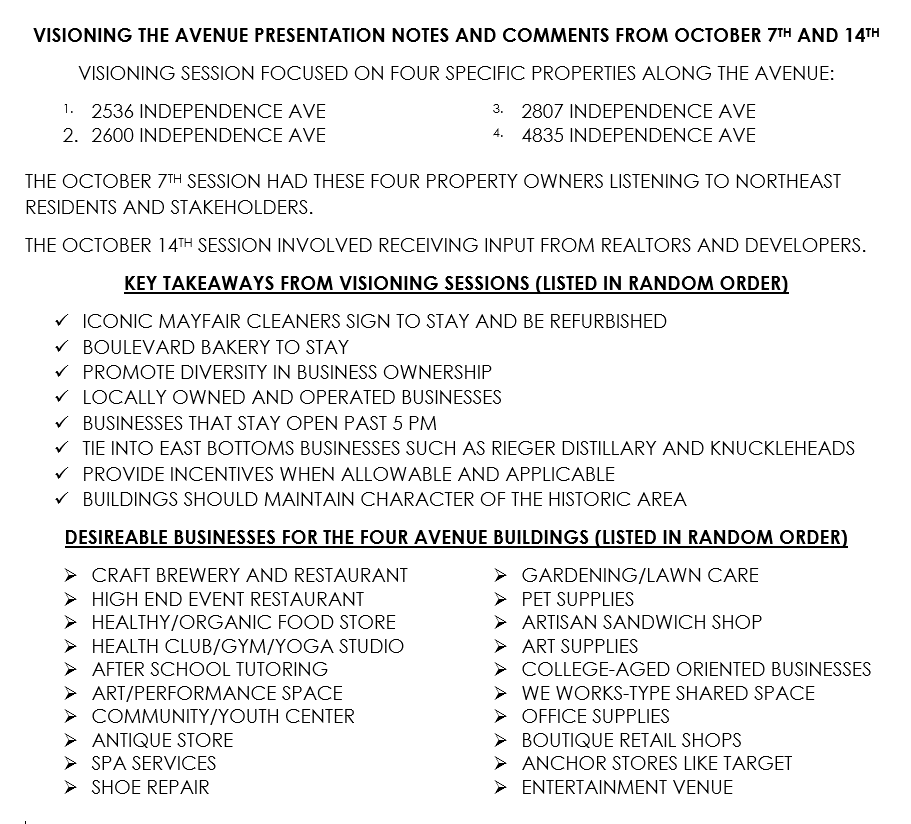 MURAL INSTALLATION SUMMER 2020
SEE HOW CENTRAL BANK IS EMPOWERING OUR COMMUNITY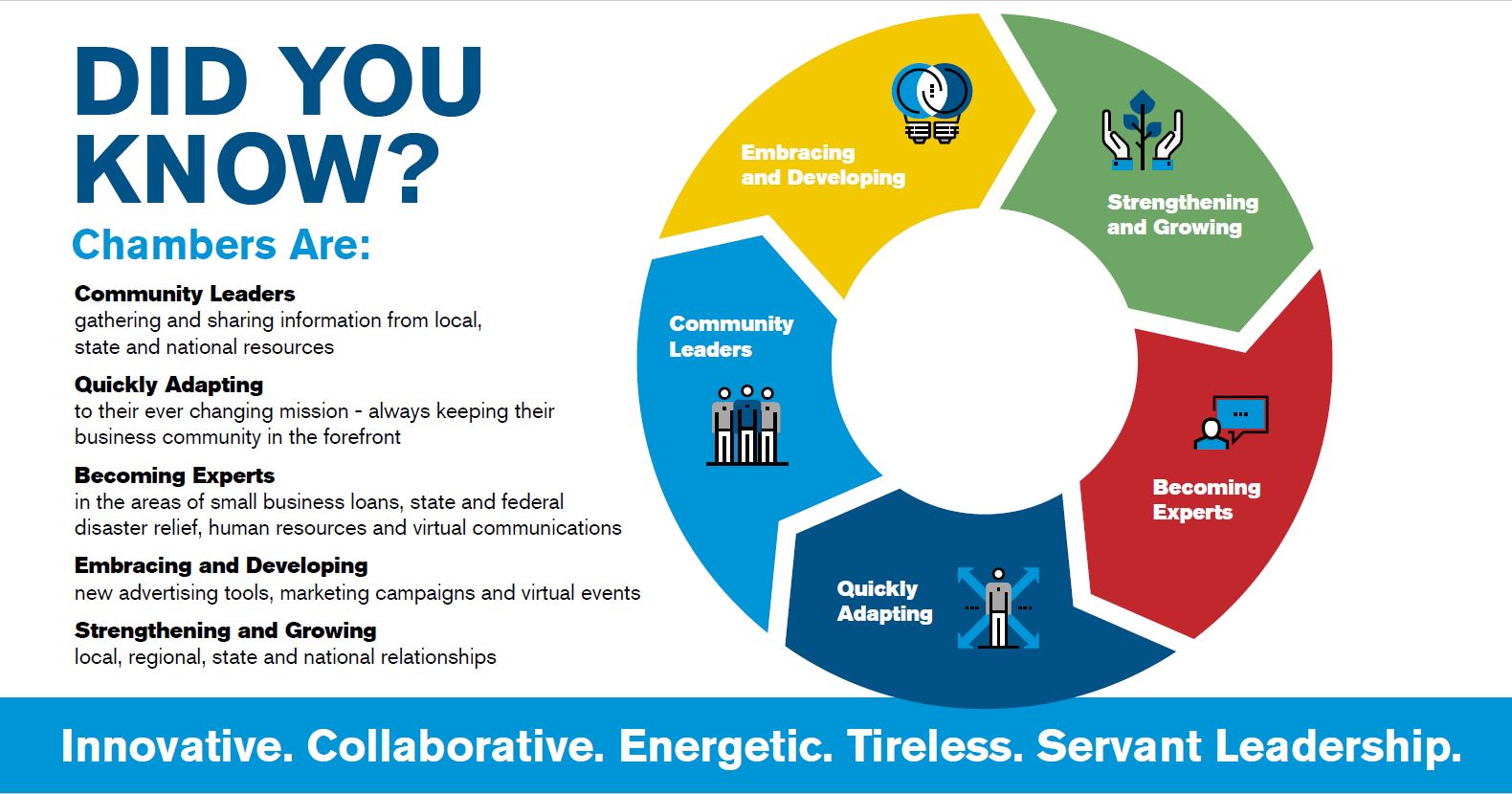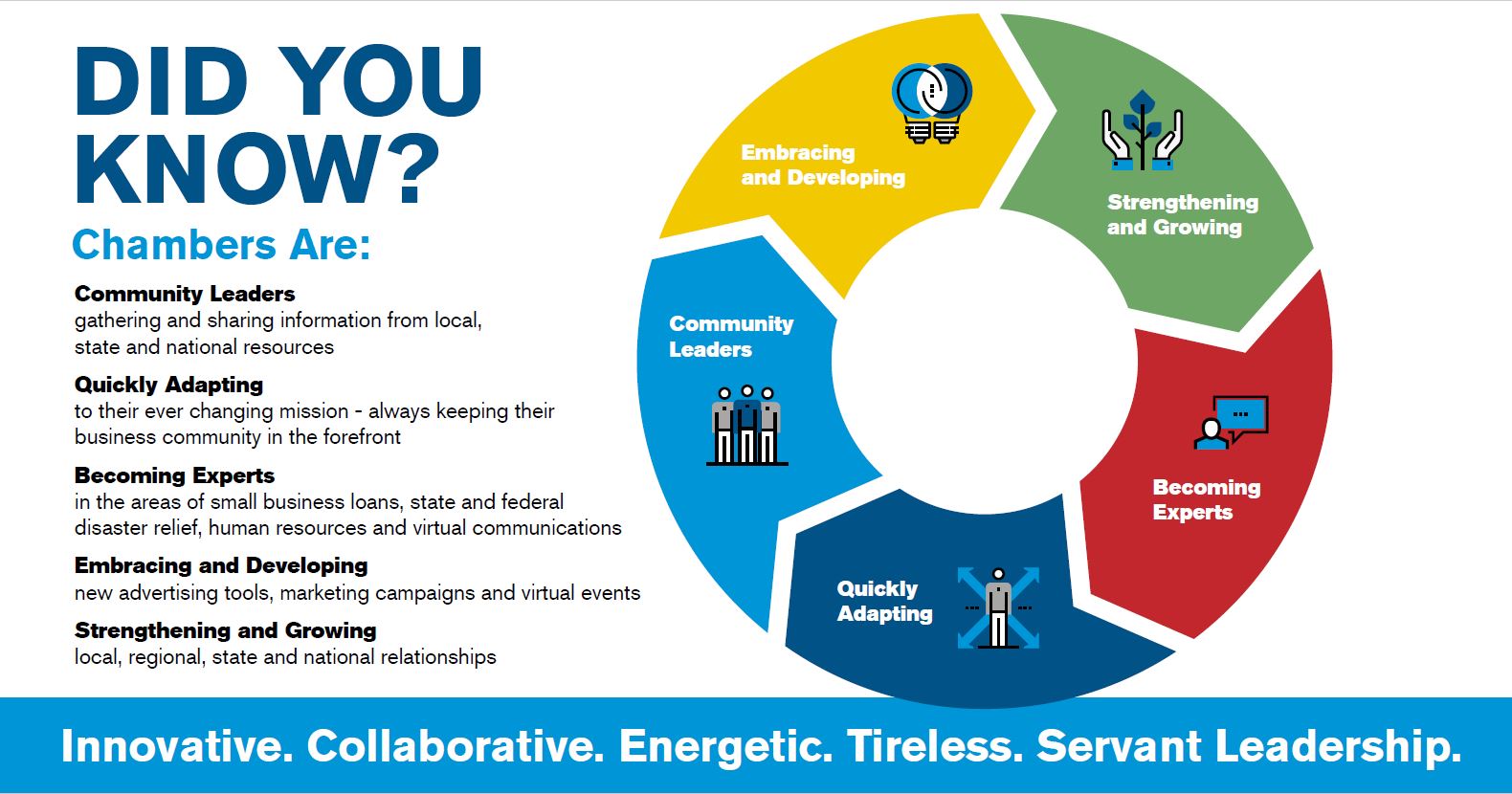 CHAMBER PARTNERING WITH GLOBAL FUTBALL
CLICK ON A IMAGE TO VIEW ON YOUTUBE