NEW FROM OUR COFFEE, CULTURE & CONVERSATION EVENT – JULY 2021
With help of community volunteers, we installed a 
Monarch Butterfly Wayfinding Garden 
along Independence Ave between Montgall & Wabash.
L
121 NORTHEAST KC BUSINESS OWNER'S
QUESTIONNAIRE RESULTS
SUMMER 2020 SURVEY REPORT BELOW
Read the

CURRENT EDITION

 of the Northeast News's
Independence Ave Community Improvement District's (CID) Businesses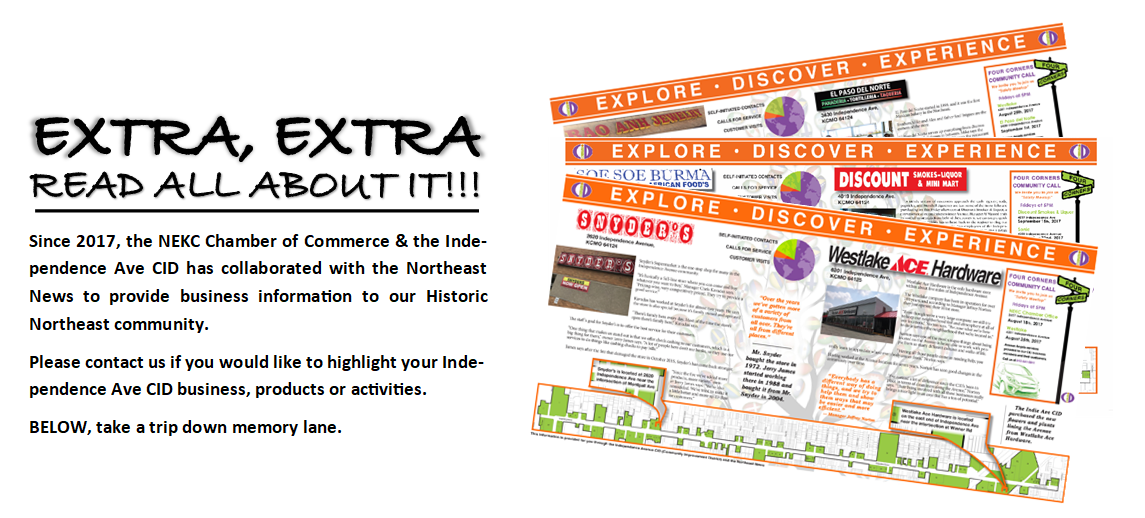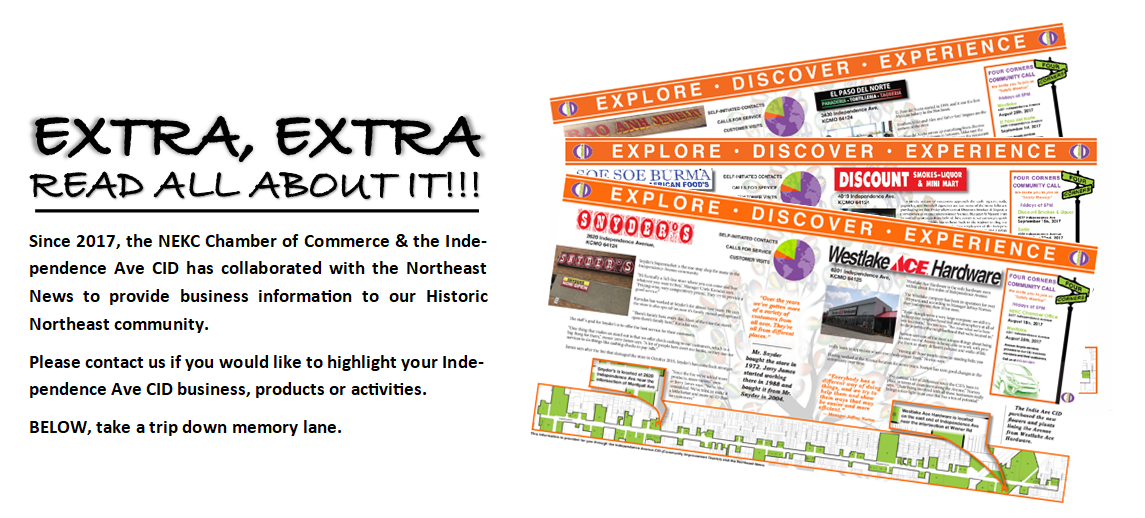 VISIONING THE AVENUE…
ONE BUILDING AT A TIME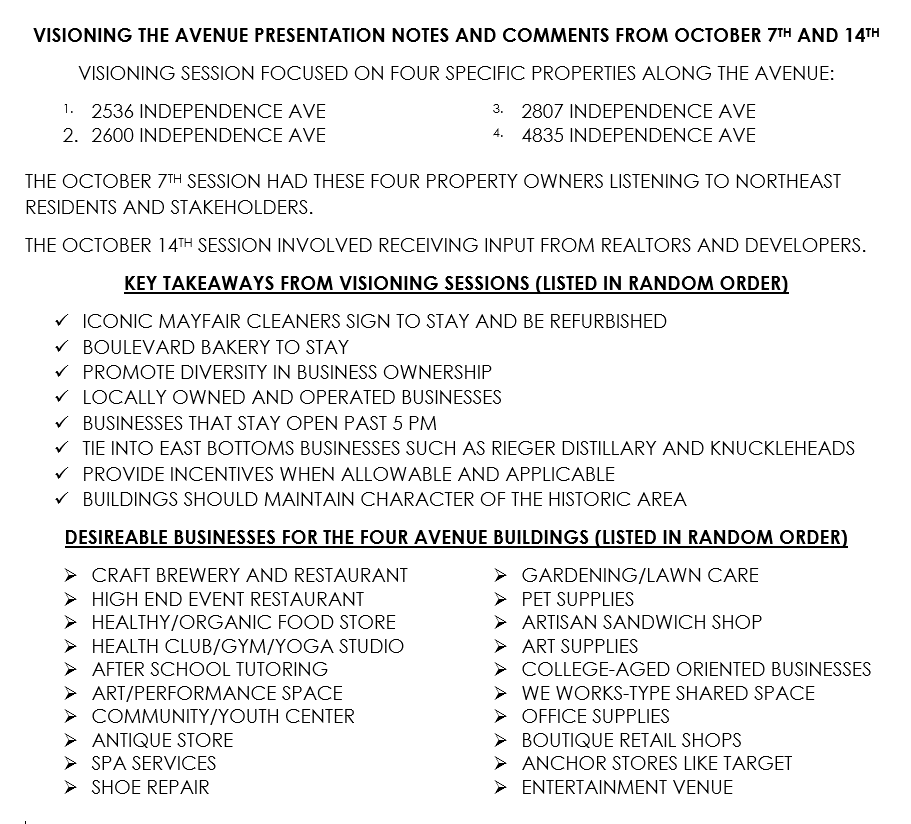 Team work makes the Dream work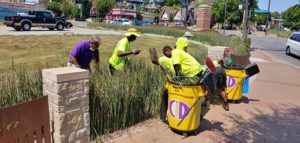 By admin | Posted August 25th, 2020 |
Through an agreement with the Parks and Recreation Department, Ambassadors with the Independence Avenue CID will be maintaining the native plant beds at Independence and Benton Boulevards on an interim basis.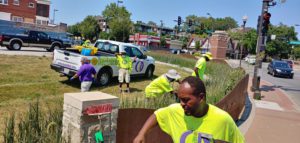 "The Independence Avenue  Community Improvement District is proud to help keep this intersection looking beautiful," said Mike Spady, Urban Planner and Director of Operations for the CID. "As a key intersection in Historic Northeast Kansas City, we wanted to look fantastic."
After the completion of the intersection upgrades a few years ago, the plan for ongoing maintenance fell through the cracks at the Parks Department. After discussions this week between Parks staff, CID leadership and Leslie Caplan of the Scarritt Renaissance neighborhood, an interim maintenance agreement was negotiated for CID staff to keep the two landscaped areas looking nice.
"We won't get it all in one day but we'll make a good sized dent in it today", Spady added.
SEE HOW CENTRAL BANK IS EMPOWERING OUR COMMUNITY
L
L
THE CHAMBER, CID & AVENUE ANGELS TEAM UP AGAINST THE 

GLOBAL FUTBOL COMMUNITY

FOR A GAME OF FUTBOL!!!
CLICK THE PHOTO BELOW TO WATCH & LEARN ABOUT THE GLOBAL FUTBOL COMMUNITY INITIATIVES IN KANSAS CITY

.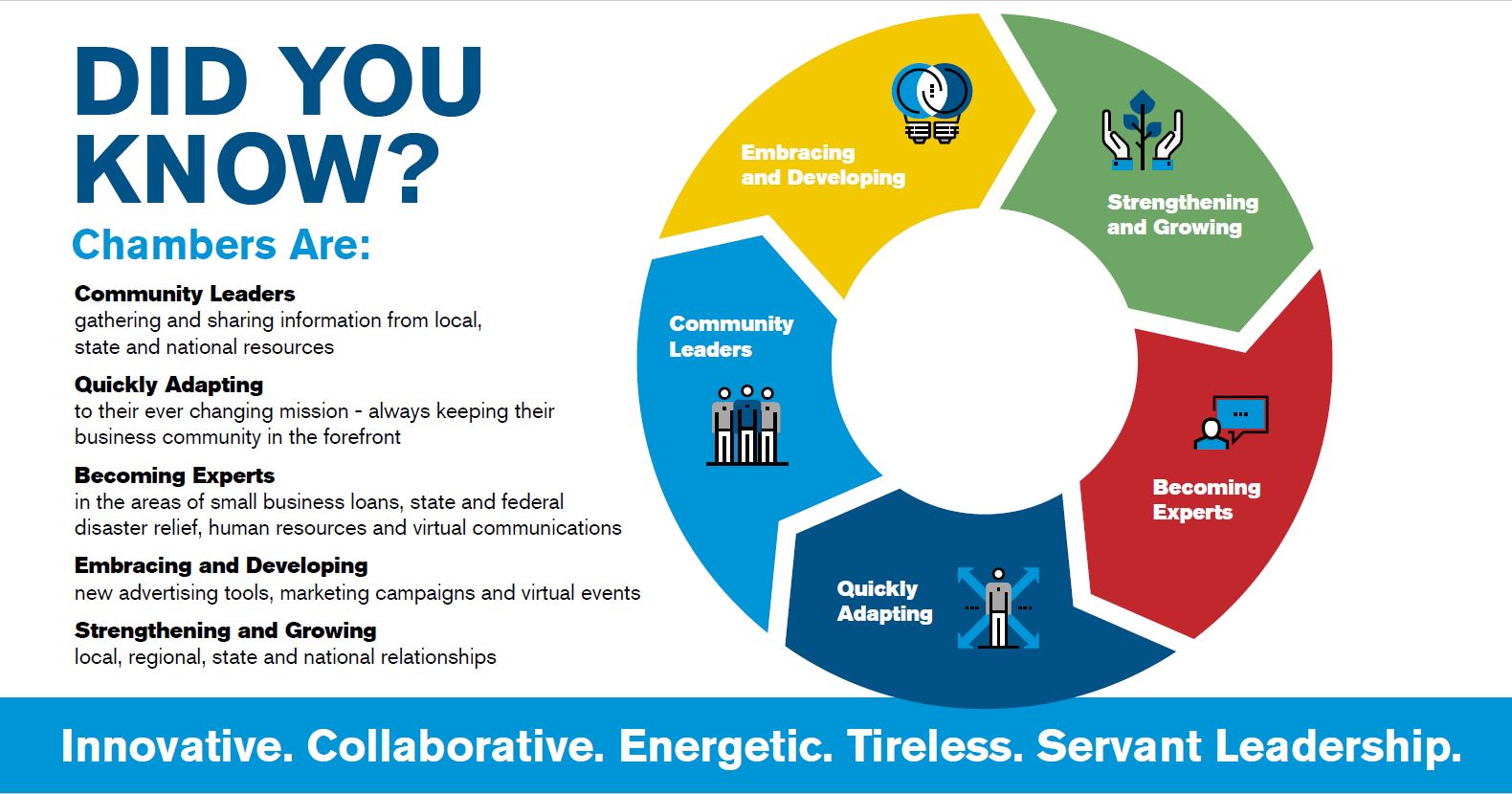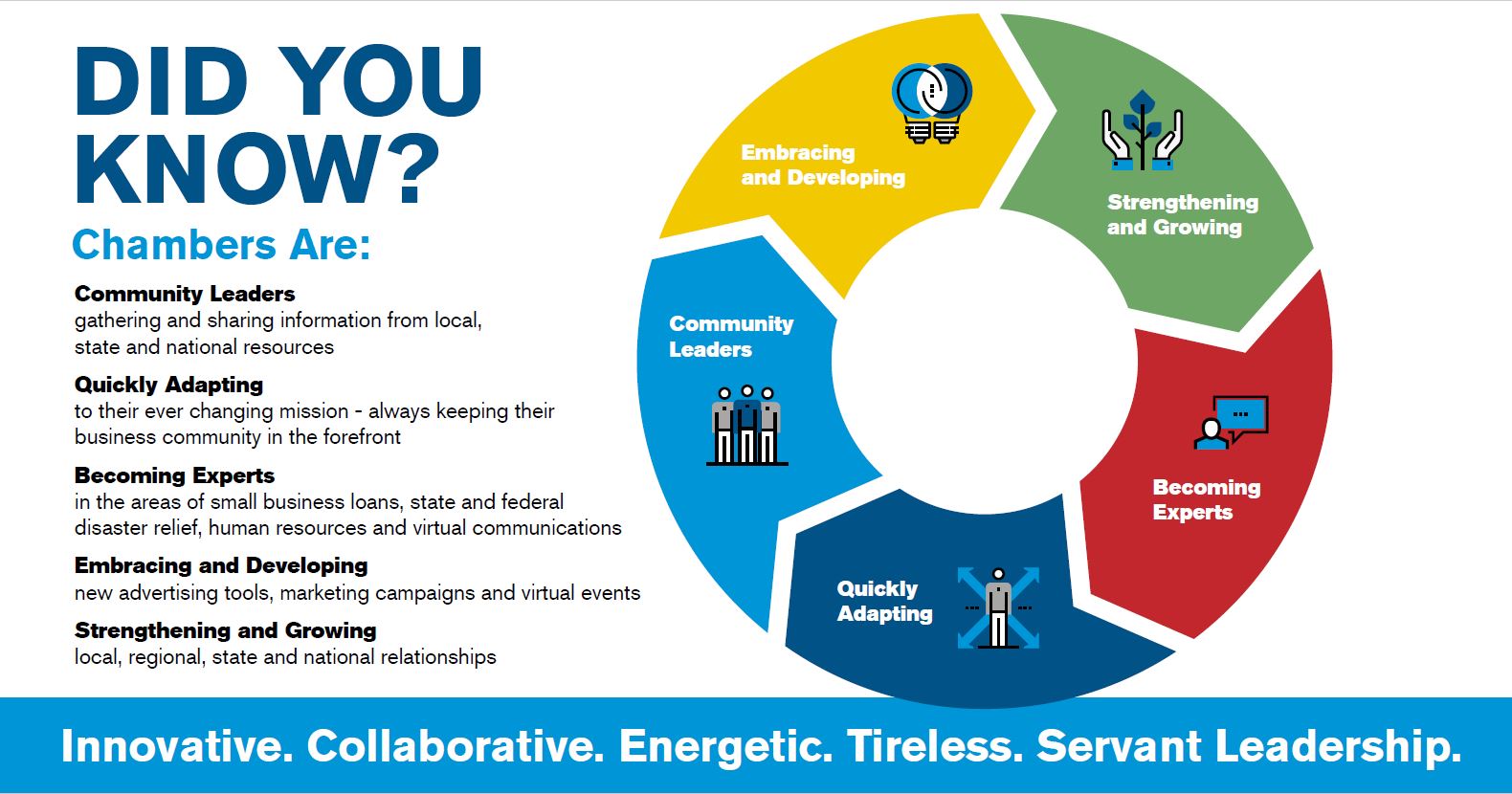 THANK YOU TO OUR 2020 MARDI GRAS

SPONSORS

 FOR BEANS, BEADS & BOOZE
THANK YOU TO OUR 2019 TASTE & TOUR 

SPONSORS