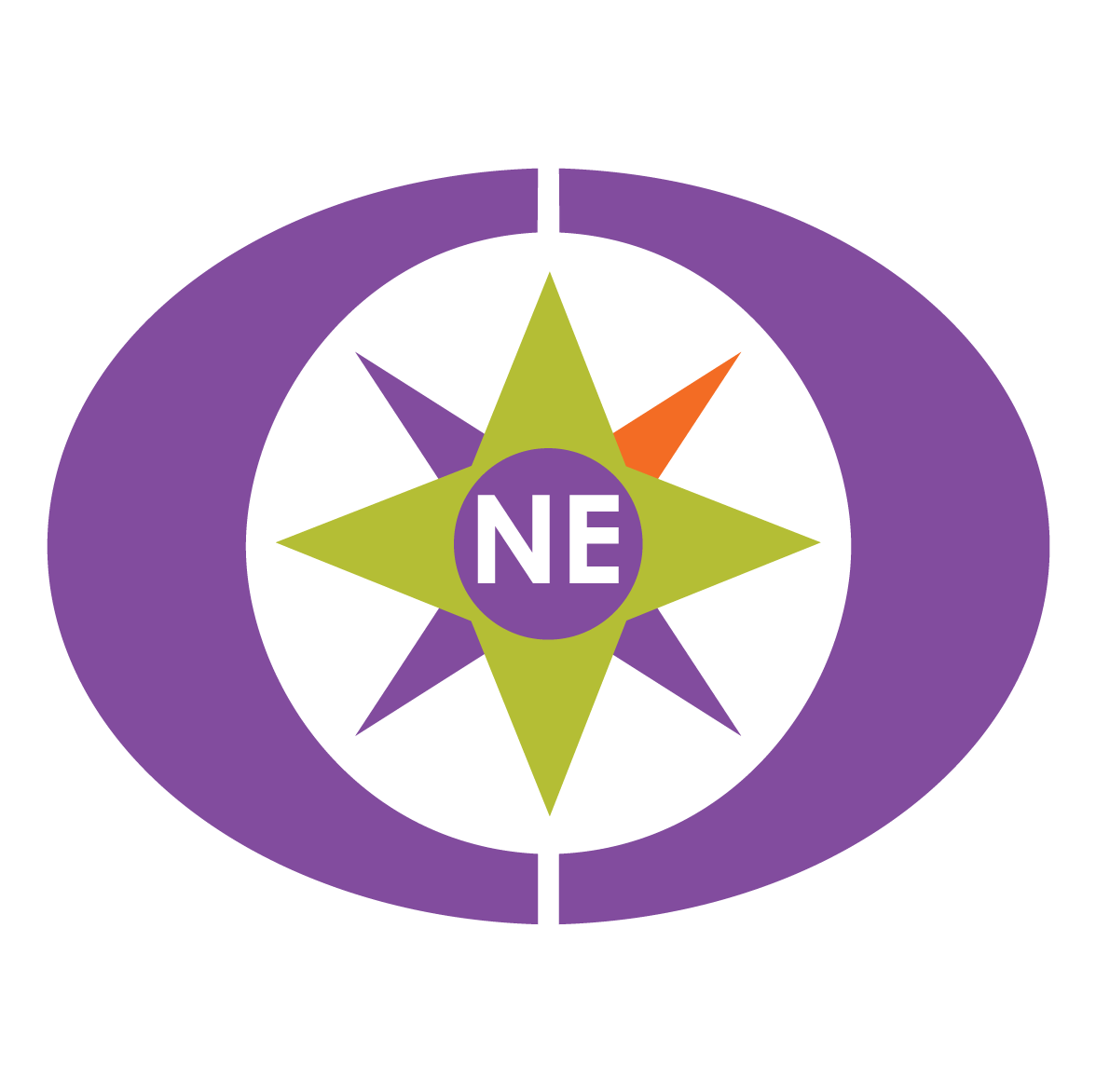 Northeast Kansas City
Chamber of Commerce
UPCOMING NEKC CHAMBER EVENTS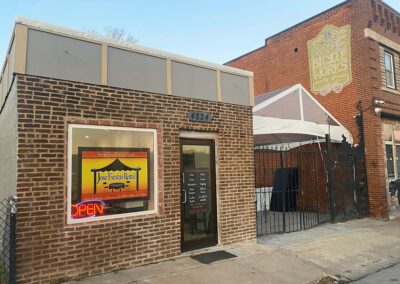 Join us for a "Coffee Break" every Second Thursday of the month.Come and hear the story about this Family Owned business over Coco, Coffee and ...
Thursday Dec 14th 10:00 am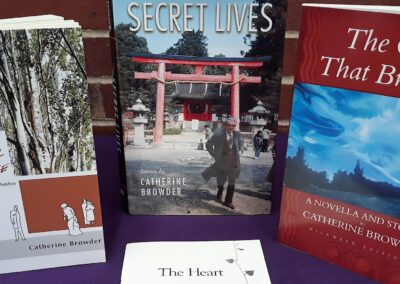 Speaker: Author, Catherine BrowderOur Guest Speaker is Catherine BrowderShe will walk us through her years of experience as a writer and when it ...
Tuesday Jan 23rd 11:45 am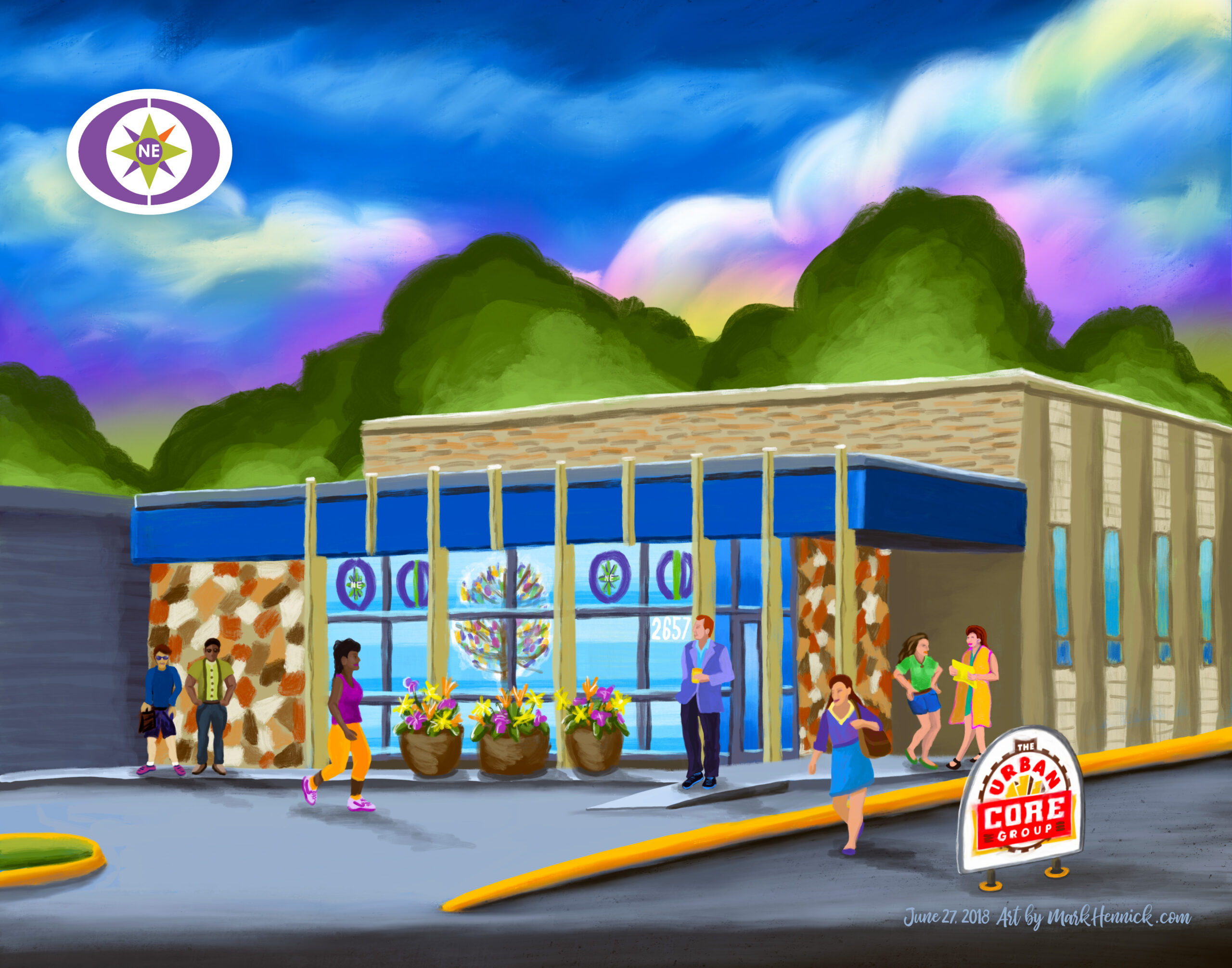 We want to be the go to place for your businesses. We can provide you with education, programs , and networking opportunities in order to grow your success. We bring businesses together.
We strive to be a financially sound, well-managed business association that helps enhance the quality of life and economics competitiveness Northeast Kansas City.
Through partnership and collaboration, our goal is to serve the diverse entrepreneurial, cultural, artistic, commercial, industrial, and civic interests of out community.
NEW FROM OUR COFFEE, CULTURE & CONVERSATION EVENT – JULY 2021
With help of community volunteers, we installed a 
Monarch Butterfly Wayfinding Garden 
along Independence Ave between Montgall and Wabash.
Read the

CURRENT EDITION

 of the Northeast News's
Independence Ave Community Improvement District's (CID) Businesses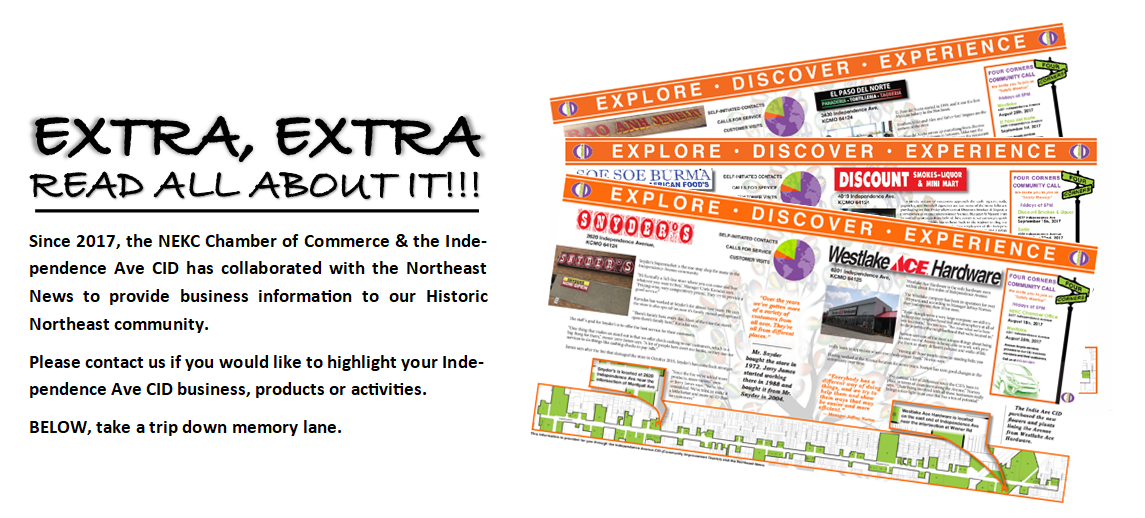 VISIONING THE AVENUE… ONE BUILDING AT A TIME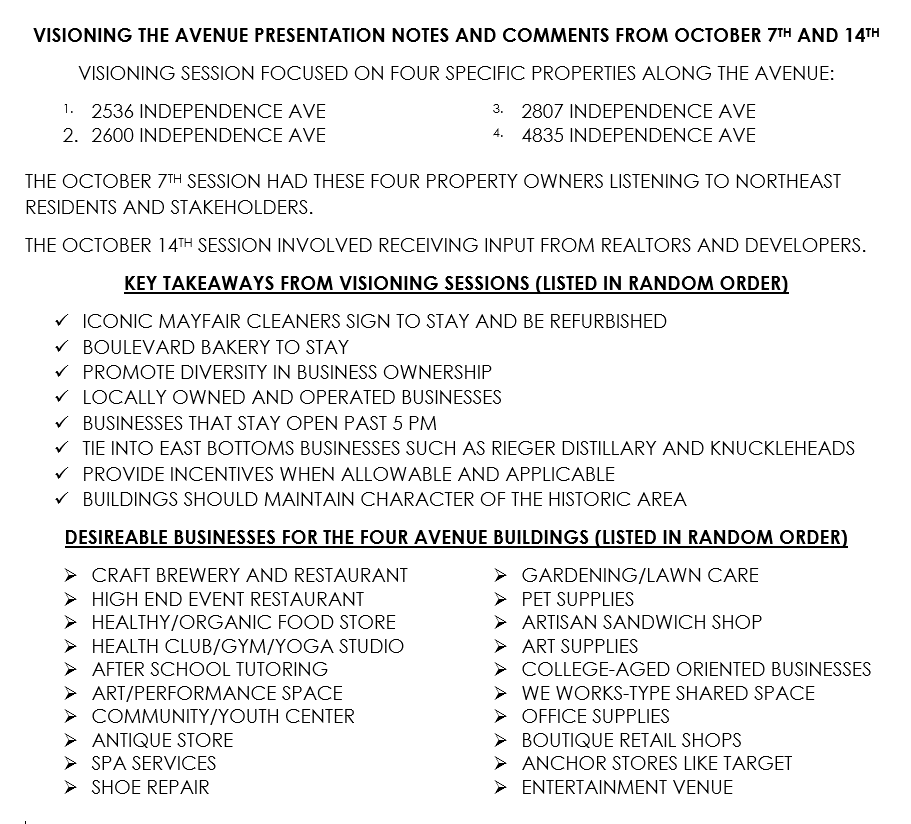 MURAL INSTALLATION SUMMER 2020
SEE HOW CENTRAL BANK IS EMPOWERING OUR COMMUNITY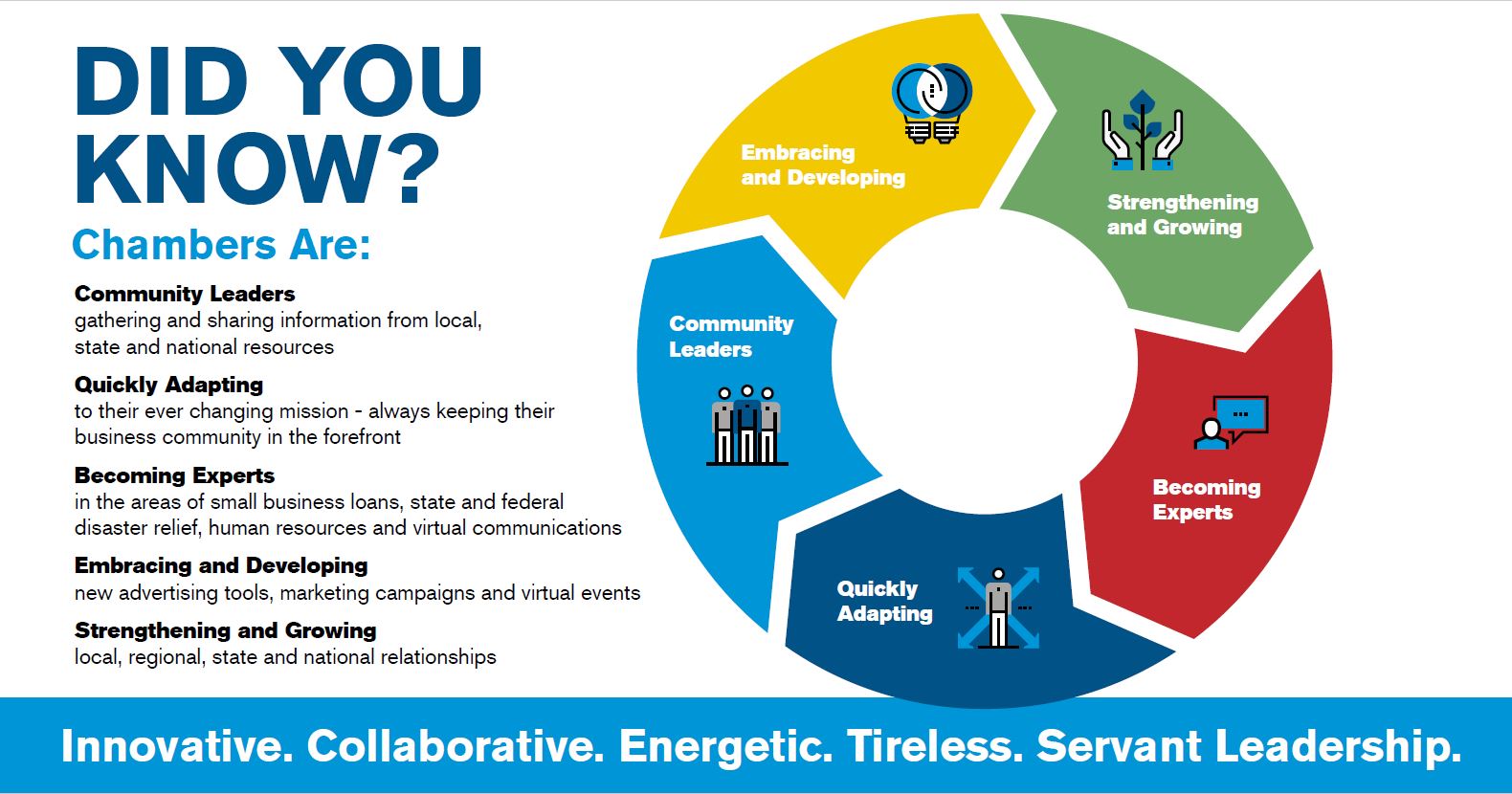 CHAMBER PARTNERING WITH GLOBAL FUTBALL
CLICK ON A IMAGE TO VIEW ON YOUTUBE