After-Hour Mixer the UN-Job FairThe NEKC Chamber of Commerce invites you to attend our FREE networking opportunity.Connecting Employers with ...
Thursday Jul 21st 5:00 pm
A three month visit back to South SudanOur speaker Rol Deng Diing recently made a trip back to his homeland. He left South Sudan in 1987 and ...
Tuesday Jul 26th 11:45 am
Luncheon at the Kansas City MuseumYou must RSVP for this Lunch as there will be no walk in's at the door. Submit your order in advance by ...
Tuesday Aug 23rd 11:45 am
NEW FROM OUR COFFEE, CULTURE & CONVERSATION EVENT – JULY 2021
With help of community volunteers, we installed a 
Monarch Butterfly Wayfinding Garden 
along Independence Ave between Montgall and Wabash.
Read the

CURRENT EDITION

 of the Northeast News's
Independence Ave Community Improvement District's (CID) Businesses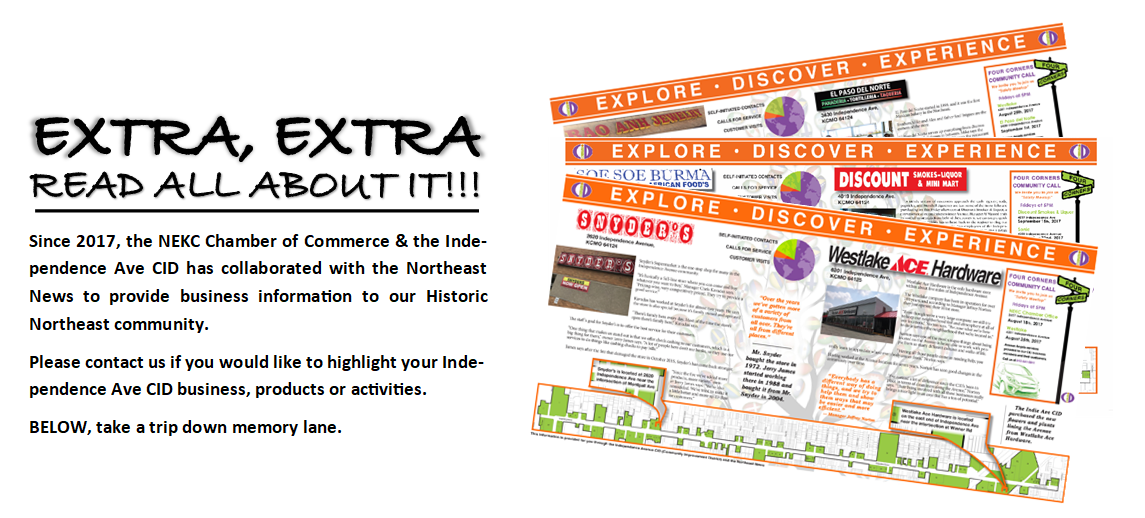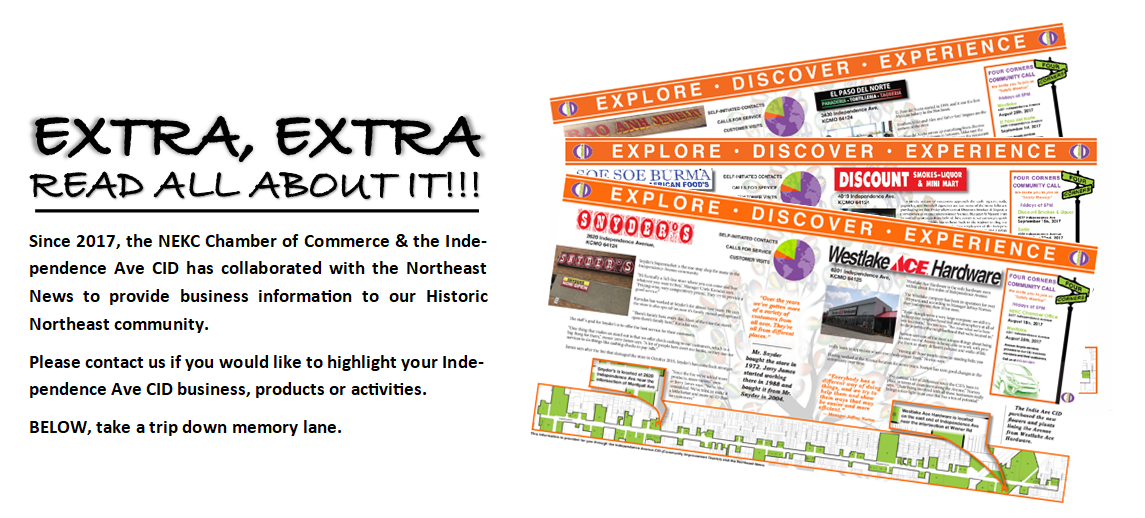 VISIONING THE AVENUE… ONE BUILDING AT A TIME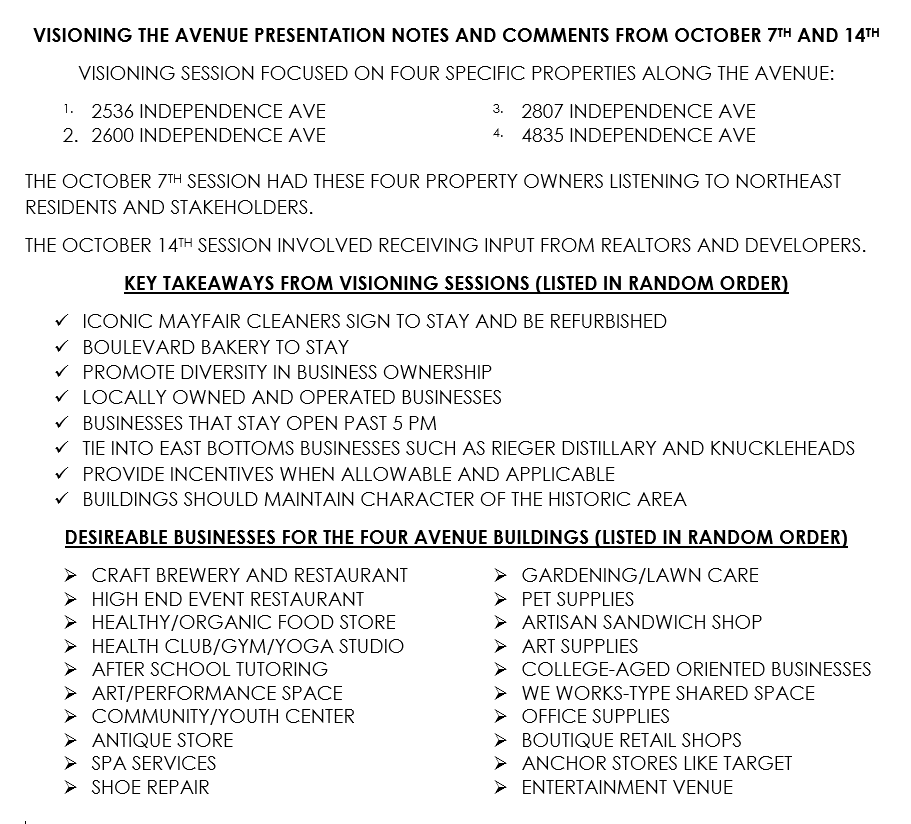 MURAL INSTALLATION SUMMER 2020
SEE HOW CENTRAL BANK IS EMPOWERING OUR COMMUNITY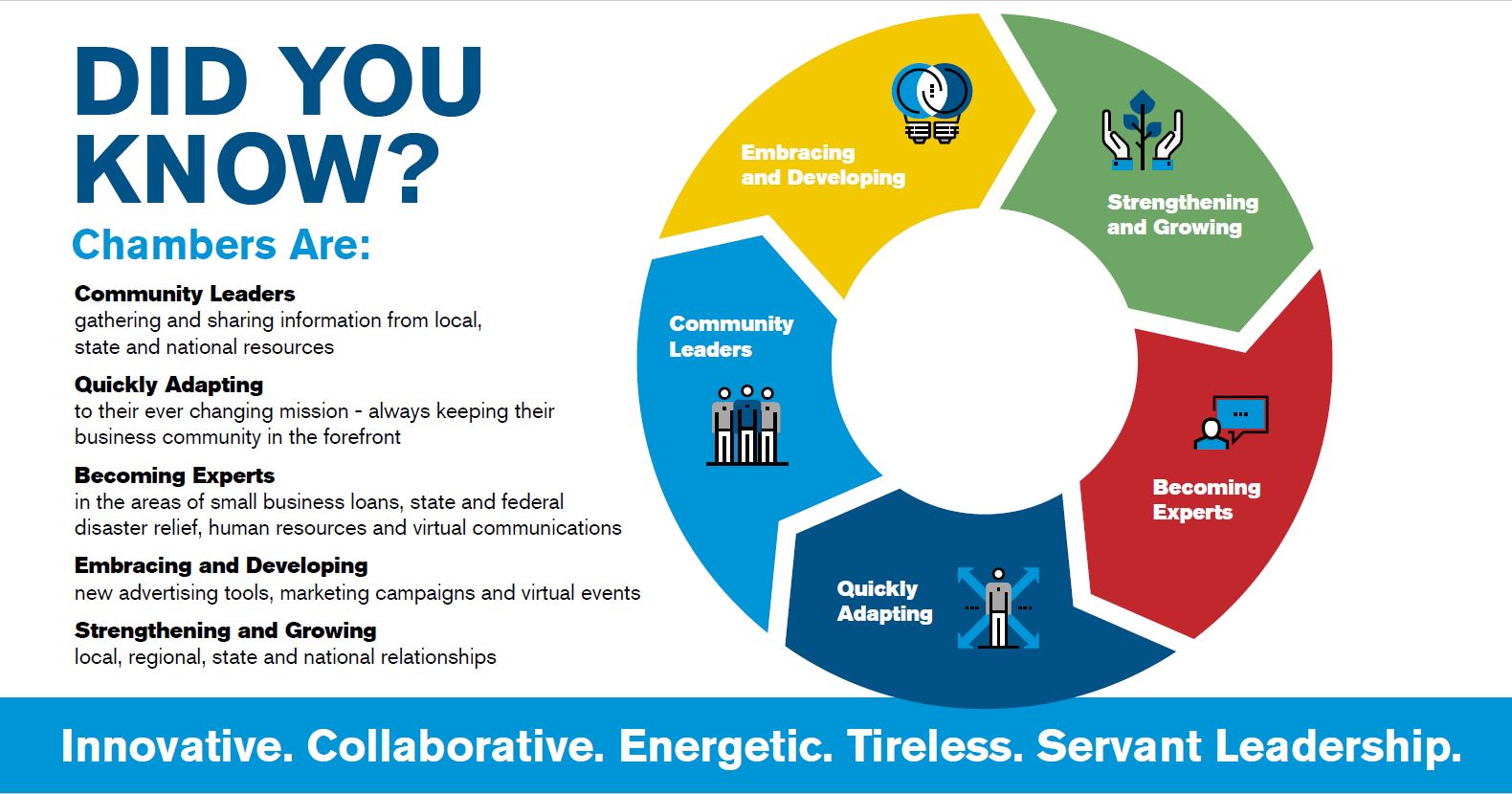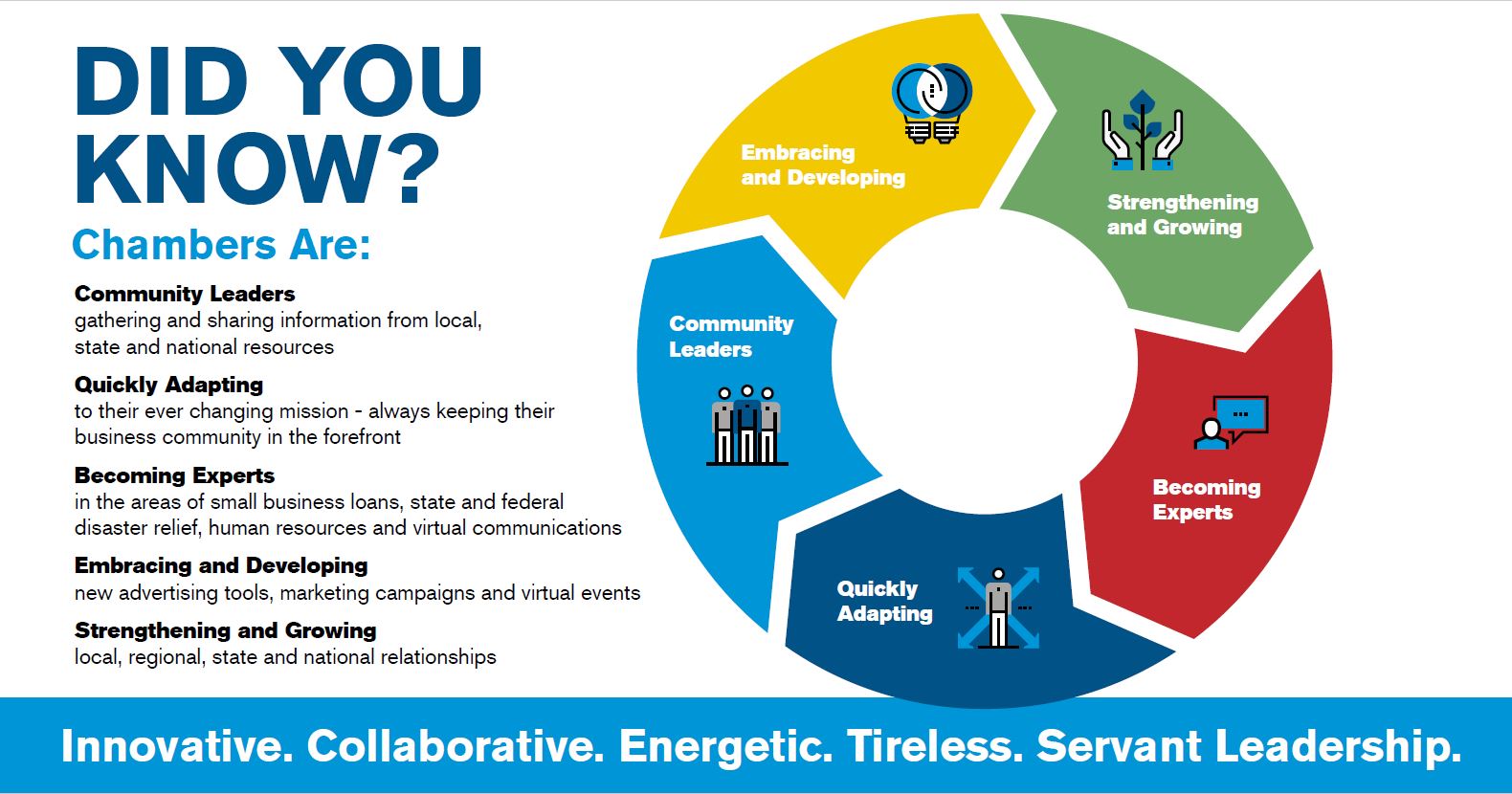 CHAMBER PARTNERING WITH GLOBAL FUTBALL
CLICK ON A IMAGE TO VIEW ON YOUTUBE