theEGG
"the EGG" or Economic Growth Gallery is a gallery space offered and operated by the Northeast Kansas City Chamber of Commerce for use by artists, creatives, & entrepreneurial businesses.
Reserve the EGG
Ready to host an event?
FILL  OUT  A  PROGRAM  FORM  BY  CLICKING  'BOOK  TODAY' BELOW
Fees:
Weekend Rate per day:           8am to 10pm $200
Evening Rate:                                6pm to 10pm $75
Daily Rate; morning:                 8am to 12pm $50
Daily Rate; afternoon:             1pm to 5 pm $50
All About theEGG…
Incubator, Gallery, and Pop-up Space in the Heart of the Northeast
No matter where you are at in your entrepreneurial journey, we can help you get to the next level. Join us as we transform our local business ecosystem, we're proud to host your next venture!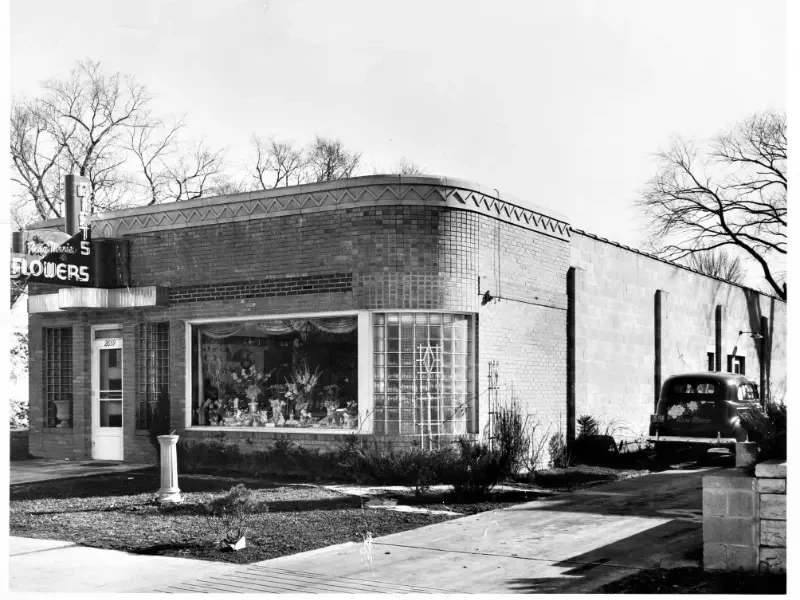 Historic Rose Marie Flower Shop
Unique Retail Storefront
A true brick and mortar commercial space
For Businesses & Artists
theEGG is looking for innovative, small and midsize business startups. theEGG provides the space and resources you need to develop and refine your commercial ventures.
You will have access to the following and more:
27×33 feet Main Gallery Space
Sound System / PA System
Projector & Screen
Variety of tables and chairs
Business Incubator
We serve startups in all stages. From first time entrepreneurs, to late stage companies.
Art & Creative Gallery
Looking for a place to exhibit your work? Looking to host an event? Look no further!
Business Pop-up
The right space for your next Pop Up. A space for your brand to reach your goals.