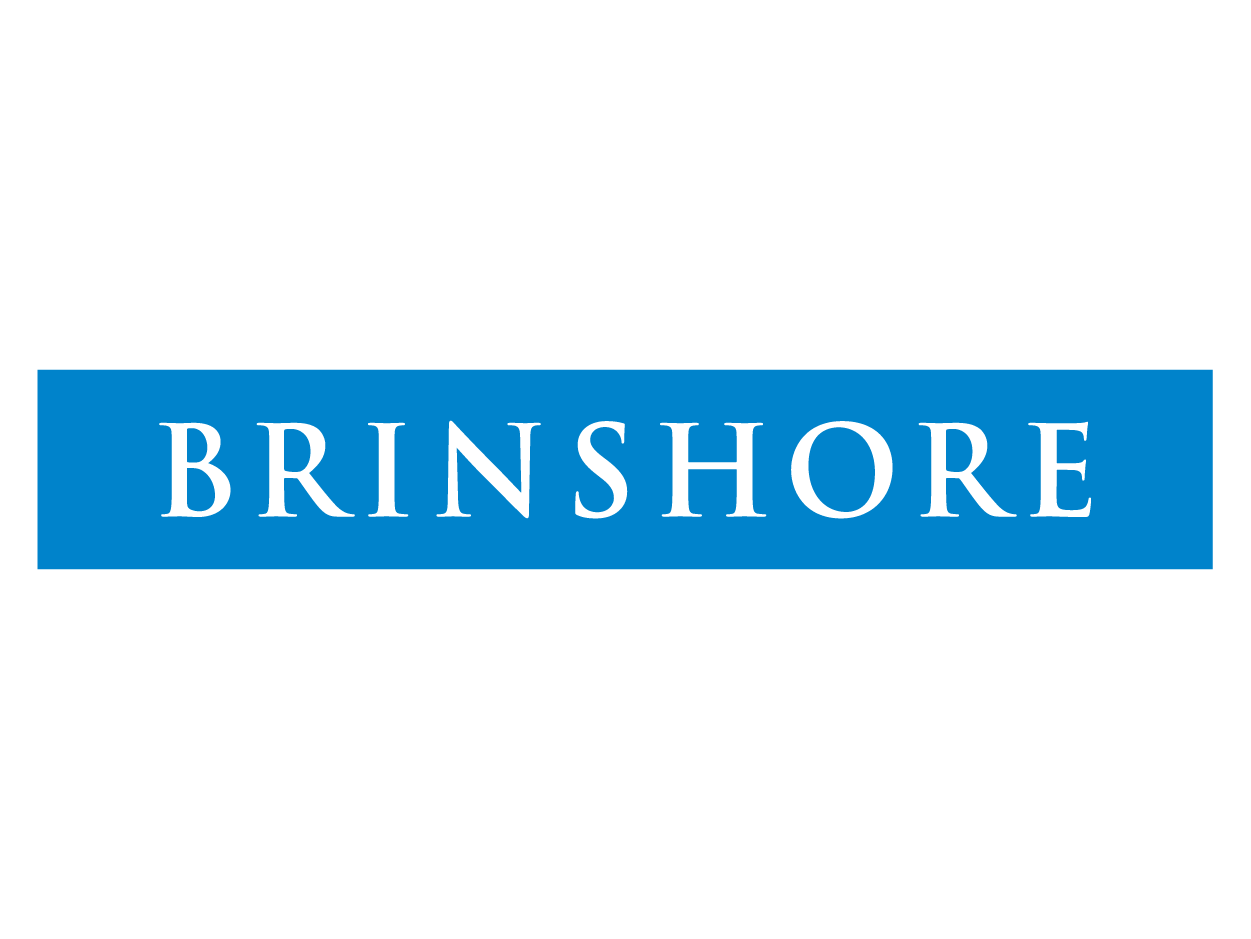 222 W. Gregory Boulevard

, Suite 323,

Kansas City, Missouri, USA

64114
TODD LIEBERMAN VICE PRESIDENT Mr. Lieberman is the head of the Kansas City office of Brinshore Development, LLC. He is the project manager for several major initiatives in the Kansas City region, St. Louis and Omaha including the Kansas City CHOICE Neighborhoods Initiative and the Highlander development. Since joining Brinshore, Mr. Lieberman has closed and developed 300+ units in four separate developments for Brinshore and spearheaded a successful $30 million CHOICE application. 1. LiveEvanston – 101 units of scattered site acquisition, renovation and sale/rental of formerly distressed scattered site housing in two census tracts in Evanston, IL. Mr. Lieberman managed the acquisition process (72 separate closings), including the design, construction and sale/rental of the units. Funded with a NSP2, HOME, recycled sales proceeds (program income) and two private debt facilities, the project has dramatically revived two neighborhoods badly affected by the foreclosure crisis. The project is complete. Fifty percent of the units were sold, and the remaining units are rented. (www.liveevanston.net – Completion: 2015). 2. Emerson Square – 32 unit mixed-income community in Evanston, IL with a new public park, road and community garden. The project implemented six layers of financing, including State and Federal LIHTC, CDBG, HOME, AHP, Project Based Section 8 vouchers (on 7 units) and conventional permanent debt (www.emersonsquare.com – Completion: 2013). 3. Buffett Place – 51 units of permanent SRO supportive housing with on-site services to assist individuals with severe or persistent mental illness and two retail storefronts including a non-profit flower shop run by building residents, in Chicago, IL (six blocks from Wrigley Field). The project included State and Federal LIHTC, State Bonds and Project Based Section 8 vouchers (on all units). (www.Buffettplace.com- Completion 2013). 4. Park Apartments– Rehab of 120 units of housing in garden style apartments in Chicago, IL with 30 Project Based Section 8 vouchers (Completion: 2012). Prior to joining Brinshore, Mr. Lieberman was a Development Manager for CityInterests, a Washington, DC based real estate development company focused on the revitalization of underutilized commercial and transit-oriented urban properties. Mr. Lieberman sourced several development projects for CityInterests including a non-profit primary care facility and an early childhood education center. In addition, Mr. Lieberman managed predevelopment activities for the mixed-use redevelopment of two aging strip shopping centers, a 112 unit townhouse project and the Parkside master development, a three million square foot LEED for Neighborhoods, gold-certified, mixed-use, mixed-income transit-oriented development on the northern Anacostia Waterfront. Before joining CityInterests, Mr. Lieberman was a Vice President with Bank of America Community Development Banking's Real Estate Development Group, where he managed the Parkside development and the Centerpoint development in Baltimore, an $85 million mixed-use development that featured both historic adaptive re-use and new construction. Mr. Lieberman is a member of the ULI and was the past vice-chair of the DC Urban Marketplace conference. He was also on the founding board of Groundwork Anacostia River DC and Achievement Preparatory Academy. Currently, he is on the board of Habitat for Humanity Kansas City and the Mattie Rhodes Center. A past Fellow at the Center for Urban Redevelopment Excellence at the University of Pennsylvania, Mr. Lieberman also received a Masters in City Planning from Massachusetts Institute of Technology and a Bachelor of Arts in Urban Studies from the University of Pennsylvania. Mr. Lieberman was honored as one of the "Top 35: Tomorrow's Newsmakers Under 35 Years Old" by Real Estate Forum in 2007.