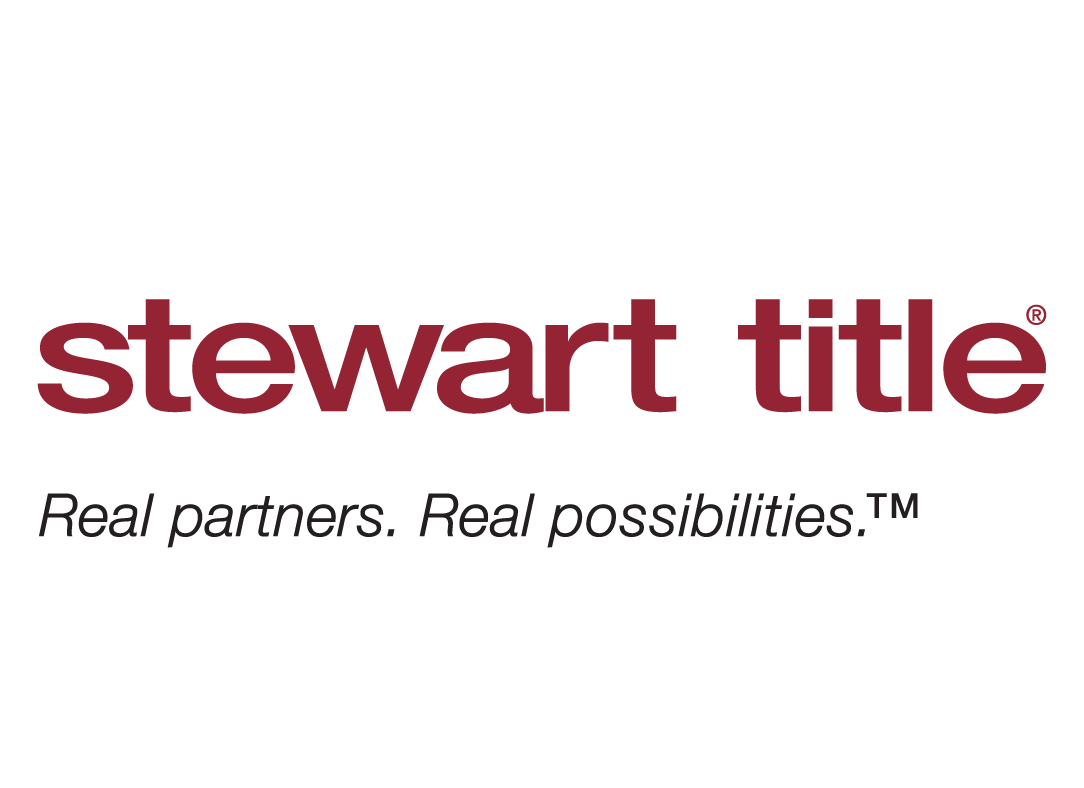 1220 Washington Street, Kansas City, MO, USA

, Suite 102,

Kansas City, Missouri, USA

64105
Stewart Title Company began in Galveston, Texas, in 1893 when Maco Stewart, a young Galveston attorney and the son of eminent jurist and legislator William H. Stewart, purchased the Gulf City Abstract Company. Maco, along with his brothers Minor and Clegg and brother-in-law W.C. Morris, would all play major roles in the company's development.
Today, CEO Matt Morris' leadership marks the fifth generation of William H. Stewart's descendants to head the company. Over the years we've witnessed a lot of things change in the real estate world. One thing that's remained constant is our commitment to working with our customers, innovating and improving to meet their needs in an ever-changing market.
---