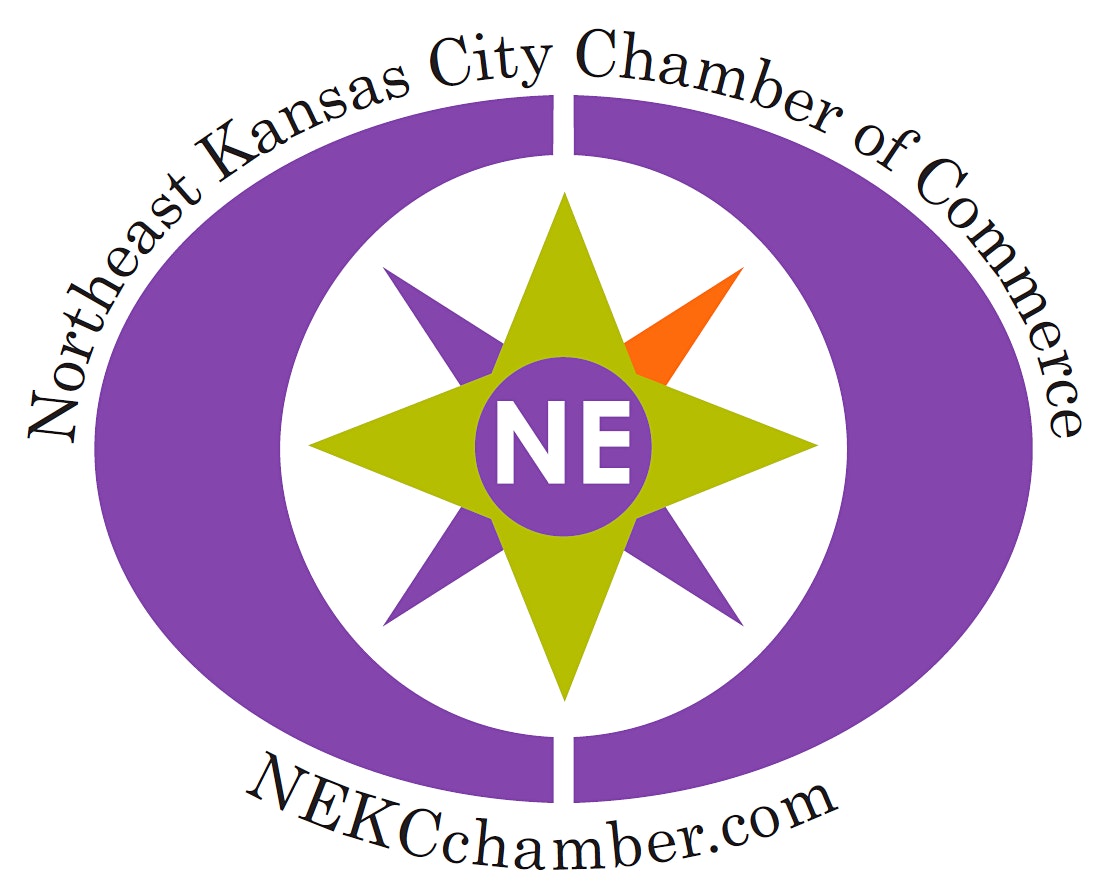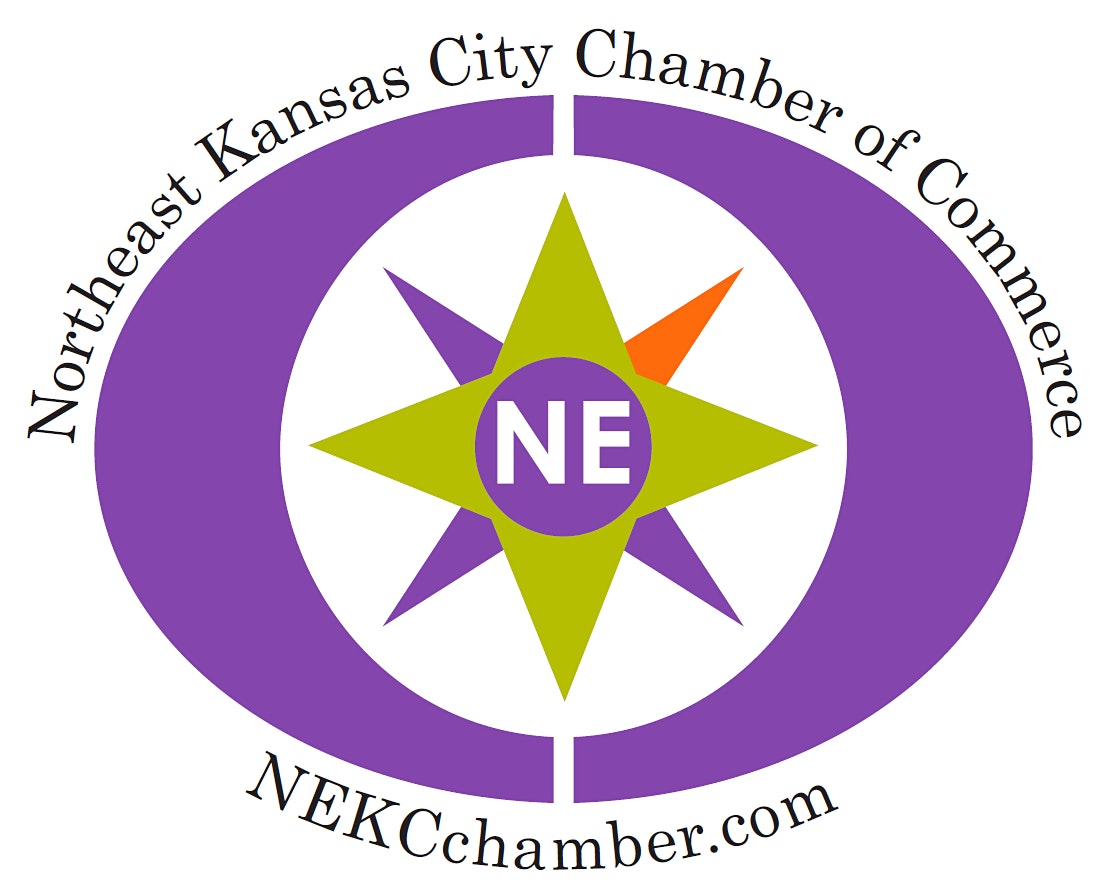 Would you like to become a member of the Northeast Kansas City Chamber of Commerce? Just fill out the Form below and we will contact you shortly.
Go To Place
Go to place for business knowledge and assistance.
Works for Business
The Northeast Chamber works with area businesses for improvements to the neighborhood.
Community Advocate
An advocate for the Northeast Community and it's people.
Questions?
If we didn't answer all of your questions, feel free to contact us using the button below.