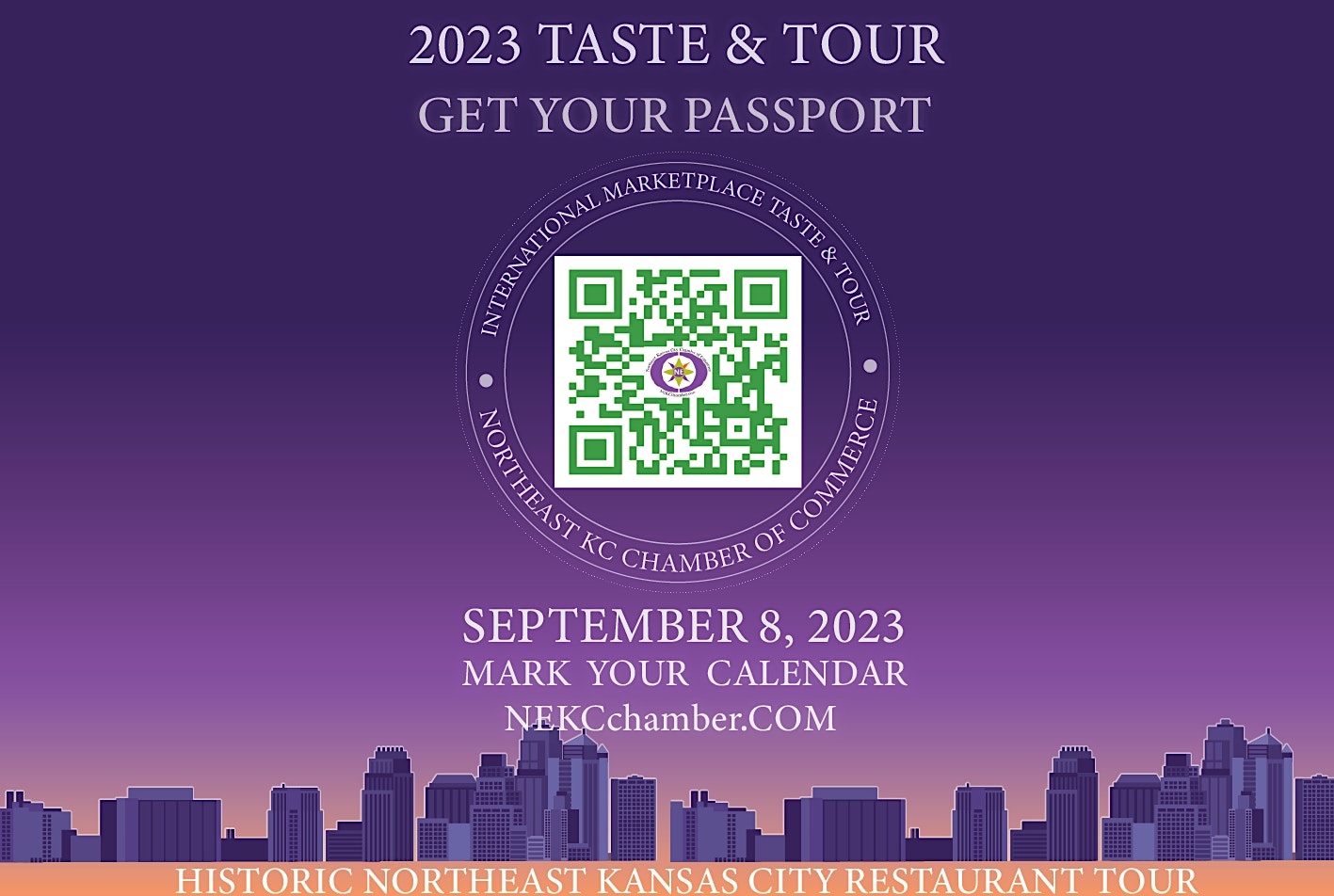 Get your passport , Hop on the Trolley to taste the World on Independence Avenue within the Historic Northeast's International Marketplace.
Join us for an afternoon of Food from around the World and never leave the Avenue!
EXPLORE, DISCOVER & EXPERIENCE
A fun-filled afternoon with delicious tidbits from 5 International restaurants & 2 coffee shops…
Begin your journey in Italy at the American Sons of Columbus
Register for your Passport picture to board the Trolley
International restaurants are mapped in your Passport
The Trolley Stops at multiple locations near your destination restaurant & returns you to your vehicle, all between 11:30 am – 2:30 pm
See you on Sept 8, 2023
Thank you for traveling with us !